Your electronic poster exhibition
The psPoster service is a collection of two web-based applications to upload and to presenting and archive electronic posters. We provide you a customised plattform to upload files in PDF or PowerPoint formats.
Onsite and online presentation
The upload system converts poster files for easy online viewing and creates a full text index of the complete content, making every text detail available for searches using the online exhibition. Our search options support the search by author, presenter, topic, session or by full text search
Poster presenters receive an individual and personalized invitation to upload their posters using a simple 3-step process. The layout format and file size of uploaded documents can be controlled and restricted during the upload process to make sure that the uploads adhere to the template restrictions defined by the organiser.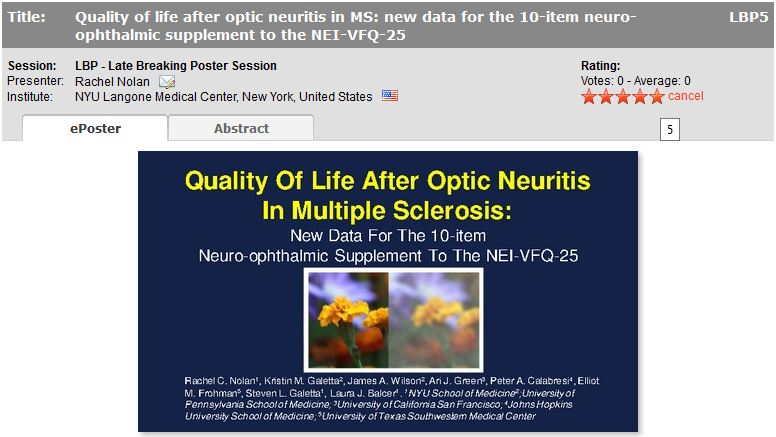 Our e-poster exhibition is a web-based application enabling users to browse, search and present posters. The system allows to open the original poster and to view the abstract and even an uploaded video. In addition delegates may contact the presenter and rate the poster.
Uploaded and verified posters can be published to an online archive,  a separate system or on the abstract USB (psDisk/Book), together with the abstract to browse. Present and search during and at least 2 years after the conference.